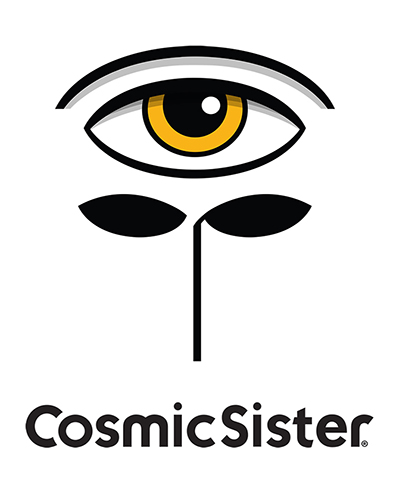 THANK YOU for supporting the Cosmic Sister's educational advocacy projects, which bring women's voices to the forefront in the field of psychedelics and encourage accessibility and diversity in the scene. We deeply appreciate your donation by way of our fiscal sponsorship with the Multidisciplinary Association for Psychedelic Studies (MAPS). Your donation through this form is tax-deductible in the U.S. as allowed by law. All contributions made through this form will be allocated to Cosmic Sister's educational advocacy projects, minus a modest 10% administrative processing fee. Without community support, this work would not be possible.
"MAPS is proud to serve as non-profit fiscal sponsor for Cosmic Sister's public education work. By empowering women to share their healing experiences, Cosmic Sister is helping transform public perception of psychedelics." – Rick Doblin, Ph.D., founder and executive director of MAPS
Cosmic Sister (@CosmicSister) is an environmental feminist group founded by cultural activist Zoe Helene, who coined the term "Psychedelic Feminism." Educational advocacy is a core concept in our approach to supporting rapid cultural evolution. We are passionate about this work, and it is making a difference.
This fundraising campaign has ended. Please consider donating here to support MAPS.