Description
Meet the Mithoefers ♦

Dinner and Discussion
Monday, September 8
7:00 pm to 9:00 pm
Bungalow Bar at Salt
3121 Ross Ave, Dallas, Texas 75204
Enter on tree-lined path between Salt and Three Sheets. Free parking in lot next to Three Sheets Valet Lot, next to Central Expressway.
$10 per person for pizza, Mithoefer talk, Q&A and socializing. Cash bar.
Michael Mithoefer, M.D., Clinical Investigator, and Annie Mithoefer, B.S.N., Co-Investigator
for MDMA-assisted psychotherapy studies, sponsored by MAPS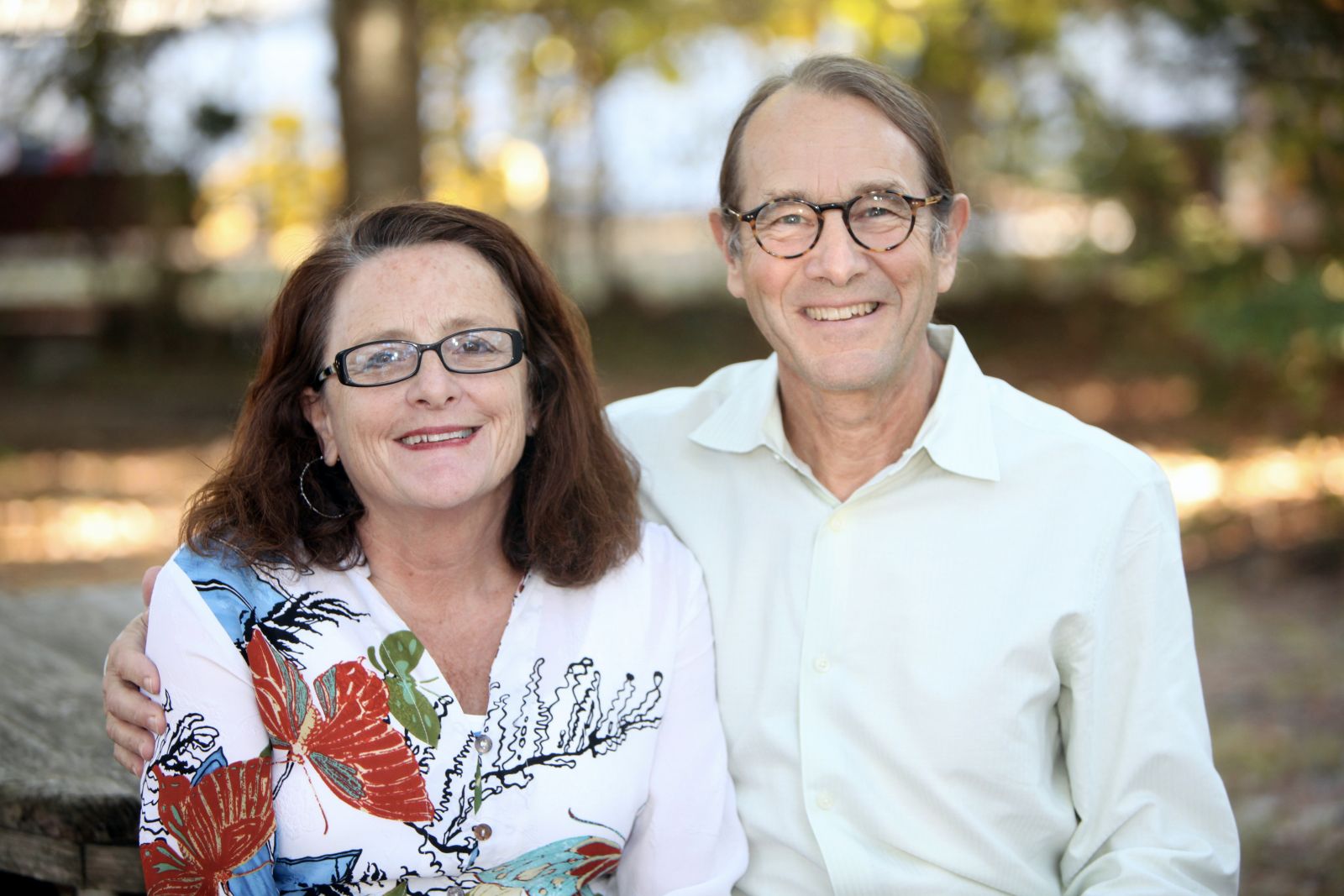 The Mithoefers have completed one MAPS-sponsored Phase 2 clinical trial testing MDMA-assisted psychotherapy for PTSD. A paper about that study, published in the July 2010, Journal of Psychopharmacology, shows that 83% of subjects who received MDMA-assisted psychotherapy no longer qualified for PTSD after treatment. Primarily female survivors of sexual assault and abuse, these subjects had suffered from PTSD for an average of 19 years. A follow up study demonstrated that these astonishing results were sustained over three and a half years on average.
The Mithoefers are currently conducting a second trial with veterans, police officers, and firefighters with service-related PTSD, and are developing training programs for MAPS researchers.
The Multidisciplinary Association for Psychedelic Studies (MAPS) is a non-profit research and educational organization that is working on novel approaches to some of the worlds most challenging mental health issues. MAPS is developing MDMA-assisted psychotherapy into a treatment for chronic PTSD, end-of-life anxiety, and anxiety related to autism. The treatment combines talk therapy with the use of MDMA, a synthetic compound that may increase the effectiveness of psychotherapy by strengthening the alliance between therapist and patient, and help subjects feel more comfortable discussing difficult memories and emotions.
Donations will be accepted to support MAPS' research.