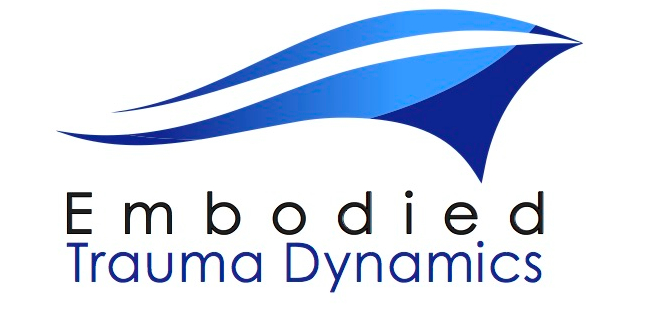 Description
Trauma, the Body, and Psychedelic Medicine


An introduction to healing PTSD using somatic psychotherapy and MDMA
ONLINE REGISTRATION HAS CLOSED
TICKETS WILL BE AVAILABLE FOR PURCHASE AT THE DOOR
When: Saturday, October 24th, 2015, from 9:00 am to 5:00 pm
Where: Boulder Center for Conscious Community - Boulder, CO
Hosted by: Foundation for Trauma Dynamics
Sponsored by: The Multidisciplinary Association for Psychedelic Studies (MAPS)
CEU's: This program meets the requirements for 7 clock hours of continuing education units from NBCC
Cost: General: $75, Student $40. Proceeds support MAPS' research into MDMA-assisted psychotherapy.
Trauma Dynamics is an experiential, strategic, somatic protocol that draws from current research on neurophysiology, memory systems, mindfulness and traumatic transference theory.
Workshop topics will include:
The critical role the body plays in addressing trauma
Mapping the autonomic nervous system and the intelligence of symptoms
Understanding the memory systems involved in PTSD
Working with anxiety, panic and dissociative symptoms as part of the healing process
Understanding the value, opportunity and potential pitfalls of traumatic transference
Review the compelling results from the phase 2 clinical FDA trials of MDMA assisted psychotherapy for treatment resistant PTSD
Discuss how psychedelics enhance the nervous system processing of trauma
---
Therapists consistently rate Trauma Dynamics 1 Day Training as 4.6 on a 5 point scale in assessments by PESI Education, the nation's largest provider of mental health continuing education.
"I have been doing therapy for 30 years and I thought there was nothing new under the sun, how wrong I was. I signed up for this training wanting something substantial, something I would use in my practice, and most importantly, something effective…I got all of that." —Ruth Possehl, Clinical Faculty, University of Colorado
---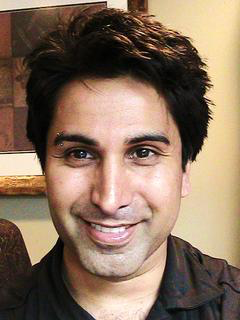 Saj Razvi, MA, LPC, is the Executive Director at Trauma Dynamics and leads trainings nationally for therapists, graduate students, and medical professionals. He is sub-investigator for the MAPS FDA clinical study of MDMA assisted psychotherapy for treatment resistant PTSD. Saj is a national topic expert and speaker on complex PTSD for PESI Education, and runs the trauma education program at the University of Colorado Hospital's CeDAR addiction treatment center. Saj is co-author of a soon to be released text for therapists based on the Trauma Dynamics training manual.